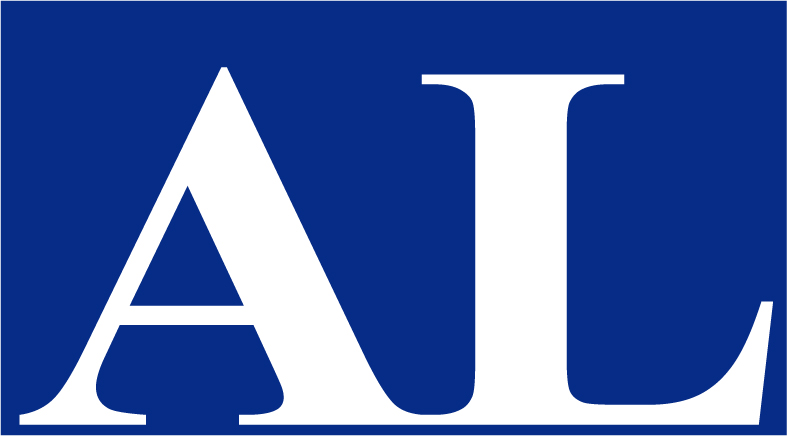 僑聯國際集團有限公司
Ample Link International Holdings Limited
Ample Link International Holdings Limited was founded in 2007 to focus its business on design, development and marketing of hi-tech instruments. Experienced scientists and dedicated young engineers provided the strength and competency.
Management has wide-ranging research and development experience in physical science, and has previously completed consultancy contracts in optical and instrument design in applied optics, atmospheric physics, image analysis, instrumentation and measurements in the last 20+ years.
Successful examples including production of laser systems for air quality and meteorological monitoring, medical imaging computing systems as well as consultancy services to its partner companies in applied photonics and optical industries.
Recent focus on industrial automotive solution, combining electrical and mechanical engineering, and advanced video processing with machine learning.
Contact Us
Unit 7, 16/F Max Trade Centre
23 Luk Hop Street, San Po Kong, Kowloon, Hong Kong
香港九龍新蒲崗六合街23號萬昌中心16樓7室
Phone: (852) 27501811, (852) 6883 9892, (86) 130 6847 9187
Fax: (852) 81613231